Competition for digital
health developers
Win Your

ISO 82304‑2


Assessment and Mentorship


Worth $25,000

Are you a Health & Wellness or Digital Therapeutics app developer? Boost credibility and fast-track sales with our services.
Simply Fill This
20-second Form
You have until midnight December 15, 2023
WHY ISO 82304‑2?
The world's most trusted Digital Health standard that will help you gain trust and unlock new markets
MENTORSHIP INCLUSIONS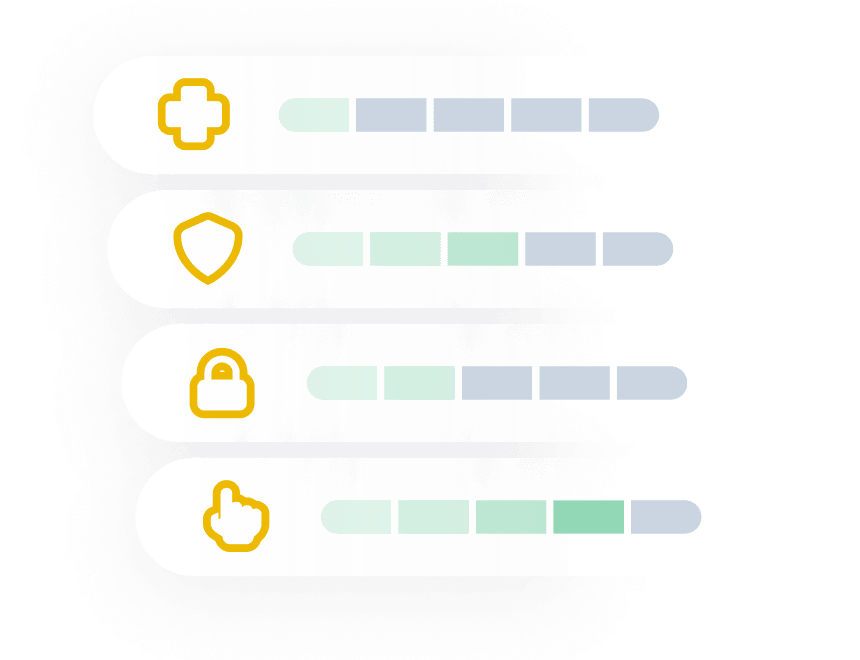 Identification of gaps and areas for improvement
Identification of gaps and areas for improvement in your product based on major quality indicators and compliance requirements, which will help you progress towards gaining more market access.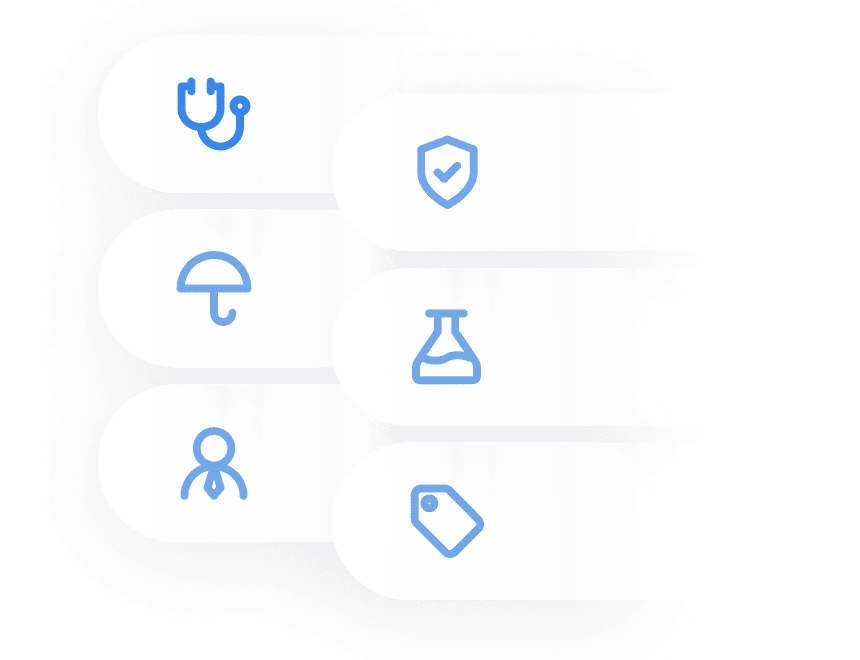 Identification of your milestones for conformity
We will provide actionable steps and advice on how to reach each milestone and quality indicator.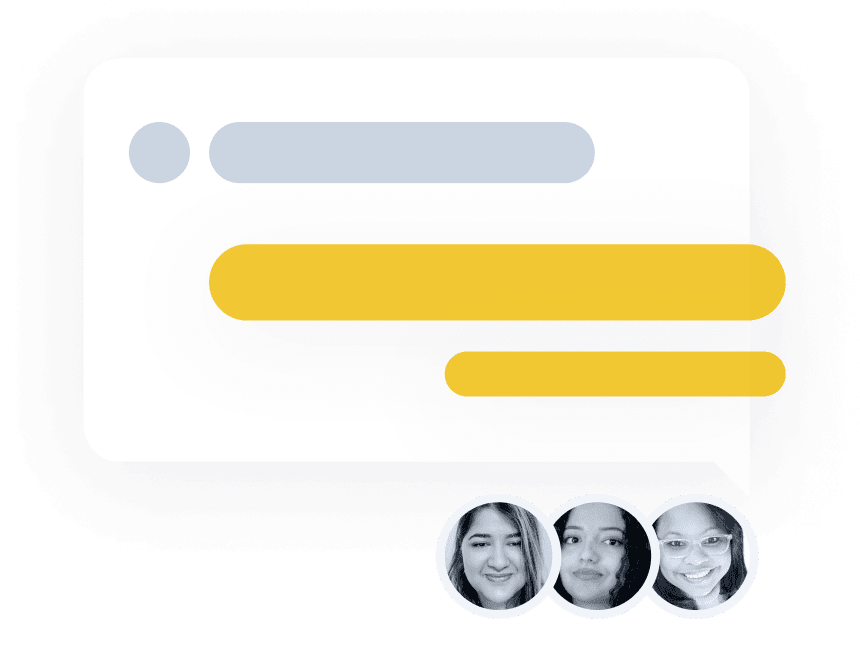 2 Years of Human Support
Elevate your journey with 2 years of dedicated human support. Receive personalized assistance in navigating milestones and quality indicators, with priority levels tailored to your specific needs. Access valuable resources to support the execution of your compliance plan.
Competition Rules
To be considered eligible for the competition, an app must meet the inclusion criteria set out below. This ensures that the app is related to the healthcare field and meets a specific need in the user's care pathway.
About TherAppX
AppGuide is powered by the health app experts from TherAppX
Since 2018, TherAppX aims at simplifying the life of both healthcare professionals and patients by supporting them navigate the very broad digital health tools ecosystem.
AppGuide is TherAppX's latest innovation and reiterates its position as best-in-class partner for healthcare organizations and academic institutions in Canada.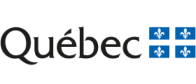 Simply Fill This
20-second Form
You have until midnight December 15, 2023