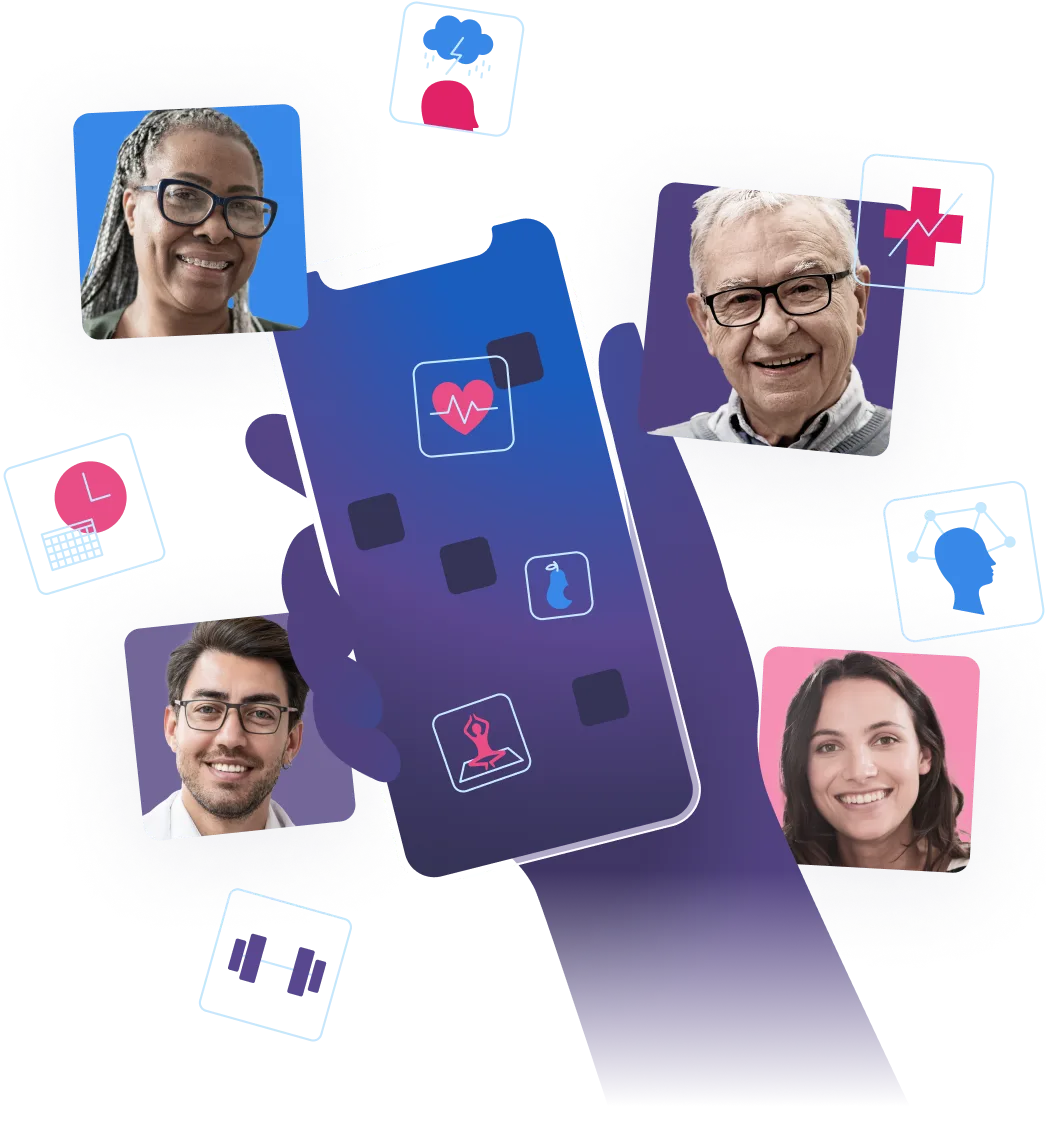 Where you and your health professional go for health apps
Find trusted content on 13,388 health apps in our library.
Looking to find tools for your health? Make decisions based on insights you trust.
311,449
apps available
13,388
are relevant
Go beyond popularity ratings

Impartial and transparent insights
TherAppX Trust Report are reports built for patients and health professionals, by health professionals. They use data from TherAppX Review, the world's most efficient health app assessment data generation process.
AppGuide distributes this content to provide a safe space for empowering every individual to make the right decision for their health.
TherAppX Trust Report
Latest version v2022-10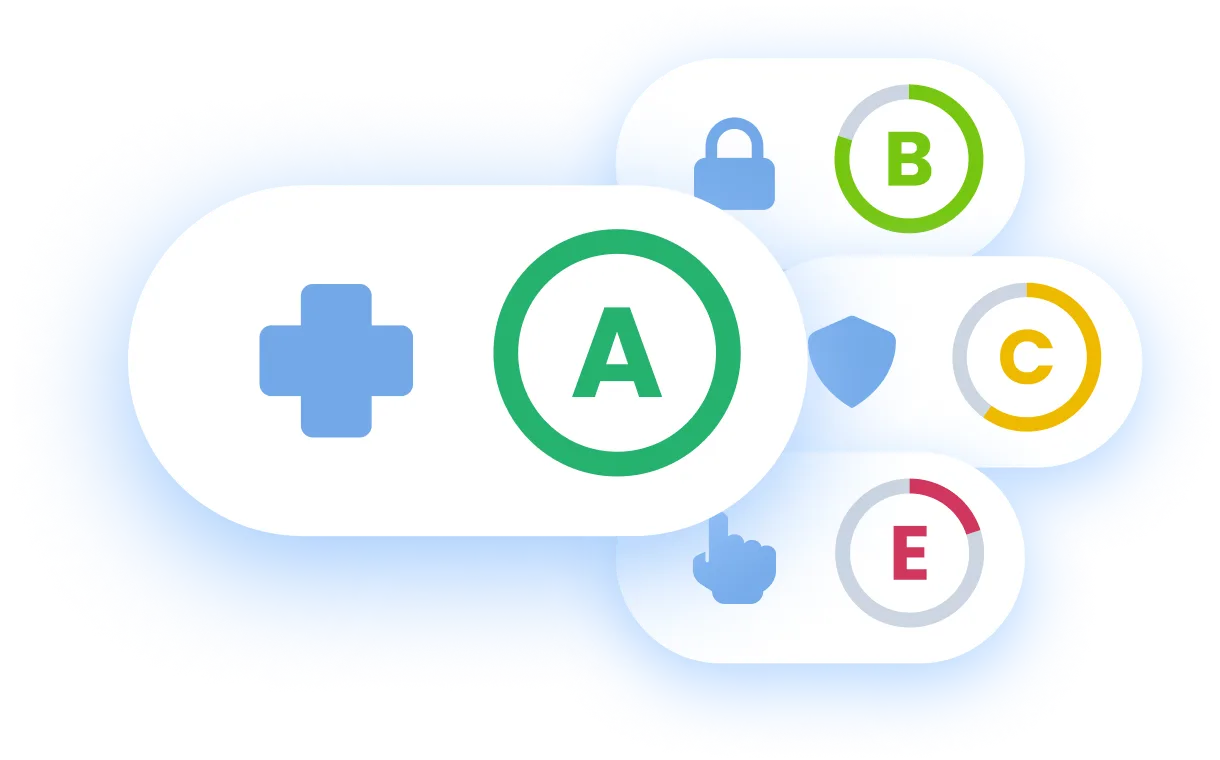 Health app or DTx developers
Generate more trust and adoption for your app
AppGuide is the #1 destination for patients and health professionals seeking information on health apps. Make sure they find proper guidance on your solution.
25,533reviews viewed by
health professionals
41,677used our platform
health professionals
Easily integrate patient guidance on health apps in your practice
AppGuide PRO allows you to become the credible source your patients expect, and to empower the ones you care for with trusted self-care tools.
PRO
Share with patient
Formalize the inclusion of apps as part of patient care and show you care. Send a download link containing reliable information about a given tool to any of your patients.
App Collections
Make sure you are constantly in-the-know. Receive guidance on apps to recommend for specific healthcare objectives. Recommendations come from scientific committees or your organization.
Trainings
Coming soon
Further increase your knowledge on Digital Health products and concepts through world's best training modules made by health professionals, for health professionals.