APPGUIDE FOR DEVELOPERS
We help you create products that clinicians will recommend
You save time and gain execution in reaching major market access milestones around scientific validation & product compliance.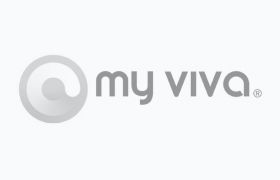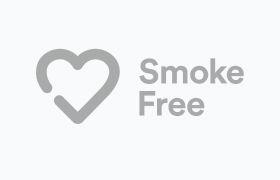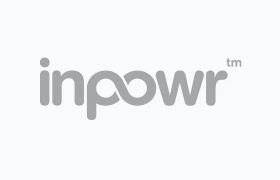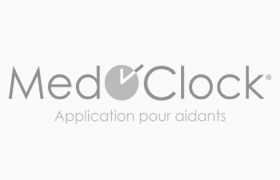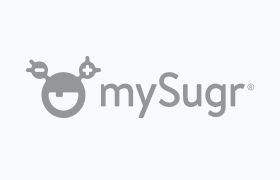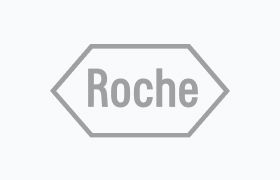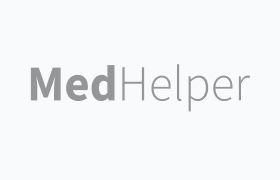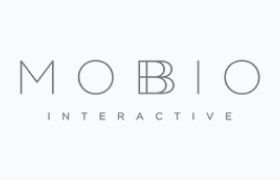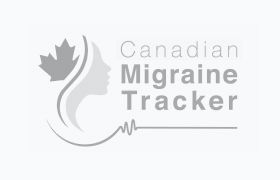 ABOUT APPGUIDE
Breaking down barriers for health apps adoption
For healthcare organizations
and employers
We deploy health apps engagement platforms for patients and health professionals featuring trusted Digital Health products.
13,388 reviewed health apps
5,531 classified health apps
32 app collections for health organizations
For health app developers
We help health apps assess their product against clinical & product compliance milestones & quality requirements based on assessment frameworks.
TESTIMONIALS
Developers say we de-risk their projects