ASTHMAXcel PRO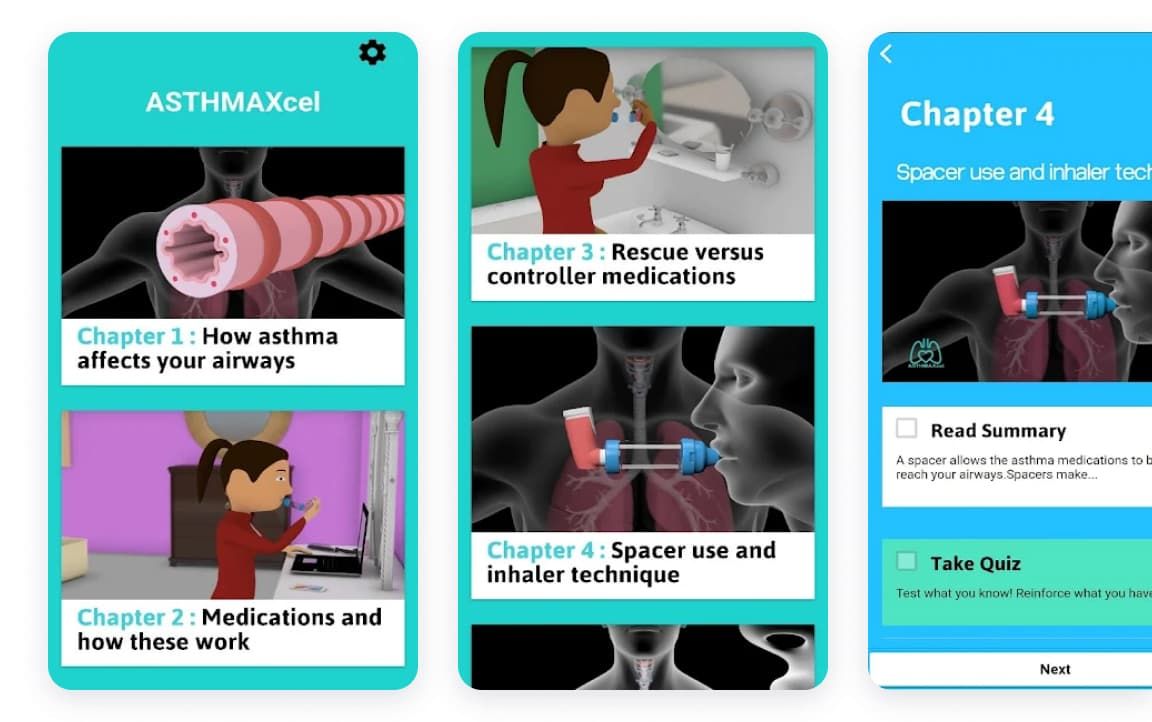 All you need to know about your asthma
AsthmaXcel Pro is a mobile application that helps people with asthma manage their condition. The app offers features such as tracking and monitoring of symptoms, medication reminders, and educational resources. The goal of AsthmaXcel Pro is to help people with asthma improve their overall quality of life and have better control over their condition.
Keep track of your asthma symptoms, triggers, and medications.
Set reminders for when to take your medications and keep track of your medication usage.
Access educational resources and information about asthma management and treatment.