mySugr - Diabetes Tracker Log
Free
Premium access $2.99 /month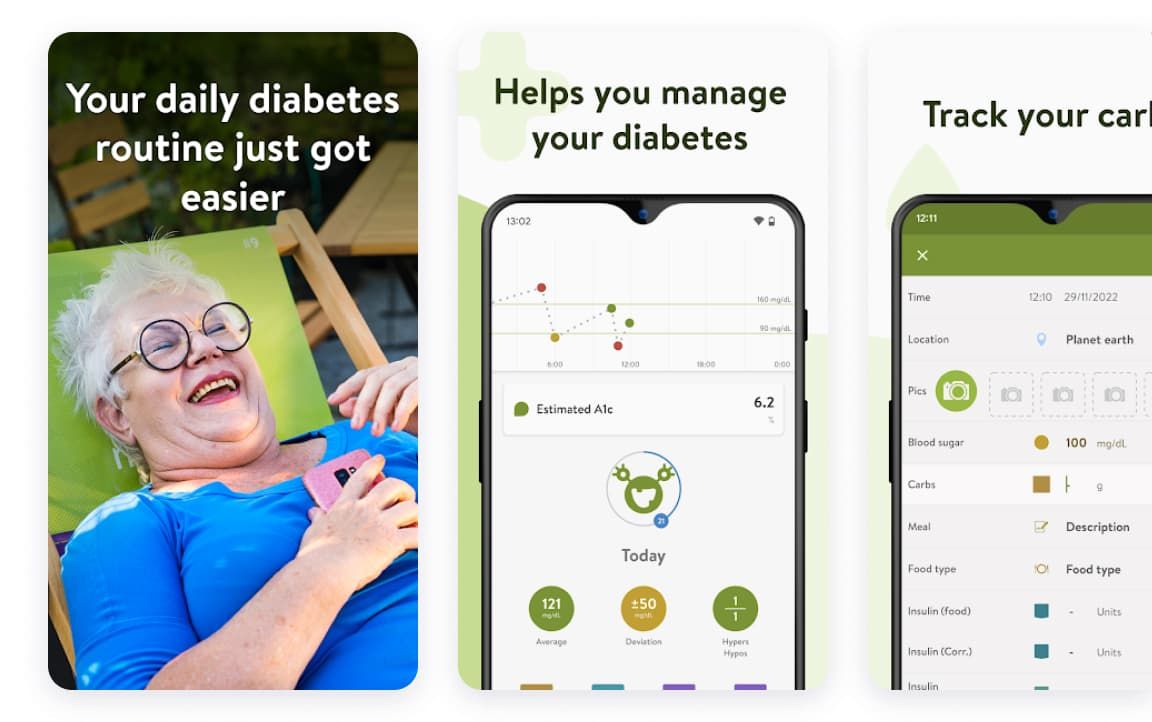 Take control of your diabetes
mySugr is an app designed for individuals with diabetes to manage their condition. The app helps record blood glucose levels, track insulin doses and dietary intake, set reminders for medications, and provide personalized information and feedback to help improve diabetes management.
Easily track and log your blood sugar readings, carbs, and insulin doses.
Use the app's insulin calculator to determine the right insulin dose based on your glucose readings and food intake.
Log your meals and snacks, and track their impact on your blood sugar levels.
Keep track of your medications and dosage schedule.