Health2Sync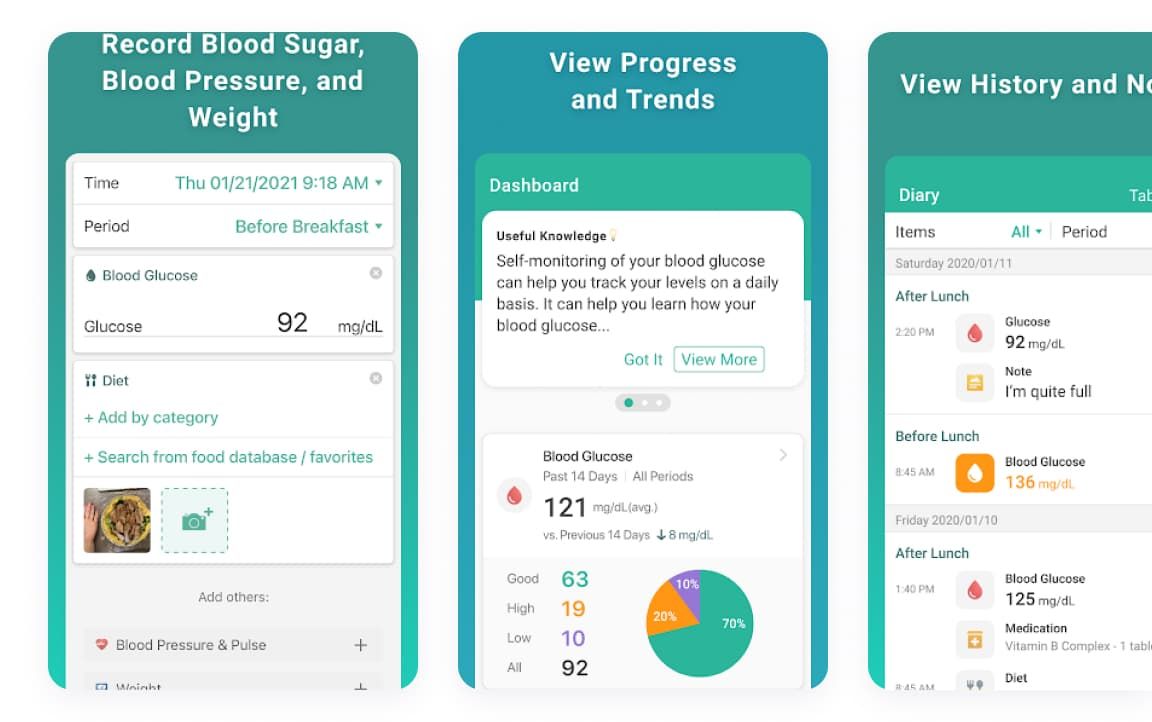 Syncing your health data has never been easier
The goal of Health2Sync is to improve your health outcomes by providing you with the tools and information you need.
Set and track health goals.
Invite family members or healthcare providers to view their health data and receive remote monitoring and support.
Set reminders for when to take medications
Benefit from educational resources and informations to make informed decisions.